Maziply Toys is one of the largest interactive toy stores in New England. But it goes well beyond that. Did you know that we offer attractions as well? Take a minute to learn more.
Choose an Attraction to Reserve a Time
Mirror Maze
Ages: 0-99 Years Old.
Our mirror maze is a great family attraction that will fill your curiosity, give you a sense of excitement and provide a thrilling experience that will challenge you in every way. Fun for all ages!
Learn more about our Mirror Maze.
Book Now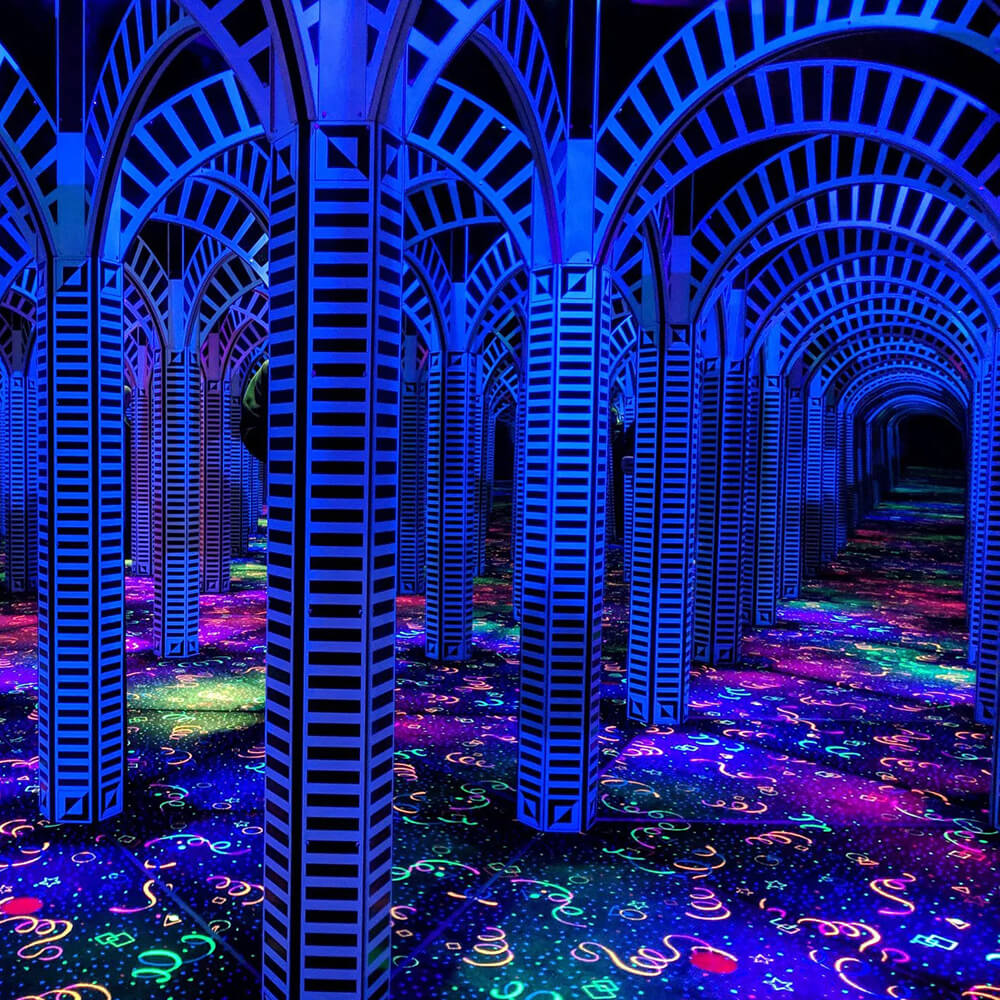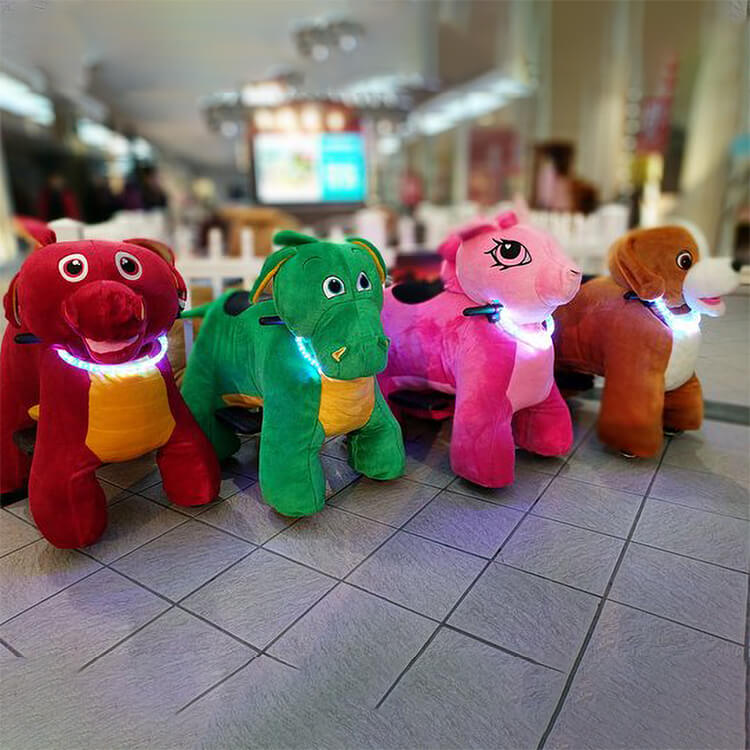 Zoo Rides
Ages: 5-99 years old. Children under five may ride with an adult.
Ride around on motorized plush animals that are padded for comfort and easy to use. Both children and adults are welcomed to ride! Learn more about Zoo Rides.
Reserve a Zoo Ride
BEAM Floor Virtual Playground
Temporarily closed for renovations.
Ages: 2-99 Years Old
Spark your imagination, challenge your mind, and get that body moving in an all new experience to Maziply Toys. BEAM is an interactive floor gaming system projected on the floor and the controller is you! Learn more about BEAM
Learn More About BEAM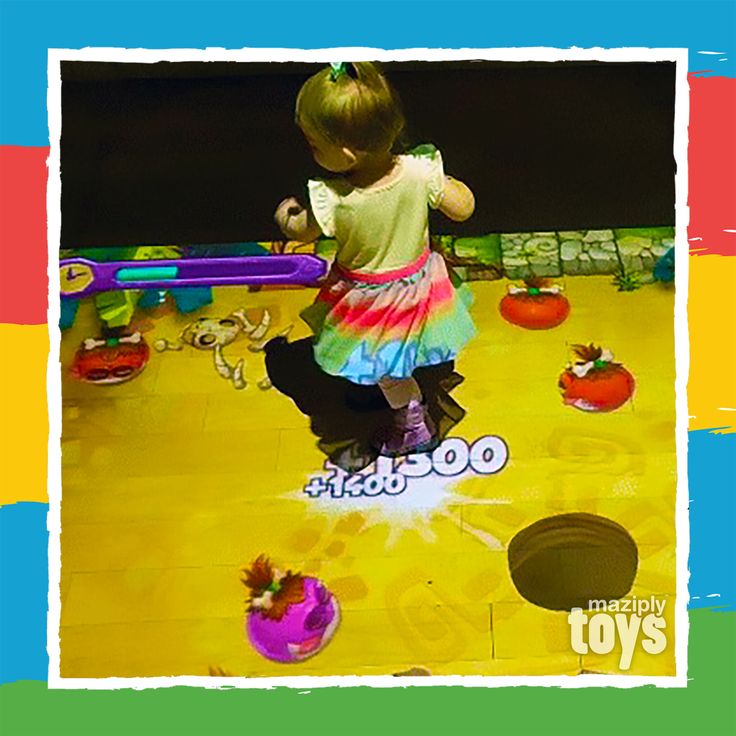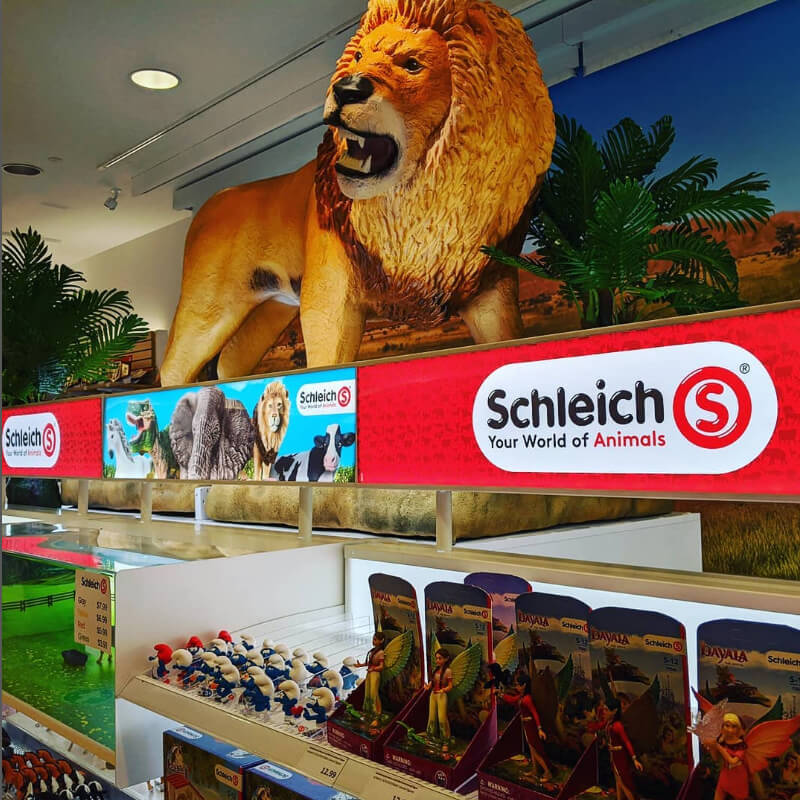 Schleich Flagship Experience
Now Open!
Maziply Toys is proud to have been chosen as the official Schleich flagship store in the United States. Not only do we carry the full line of Schleich toys, but our store features a life-sized lion, life-sized horse, and a 14-foot roaring T-Rex! Be sure to take advantage of this great photo op!
Shop Schleich