SHOP POPULAR TOY MANUFACTURERS
AS SEEN IN
We are honored to have been featured by many esteemed organizations:
WHAT PEOPLE ARE SAYING ABOUT US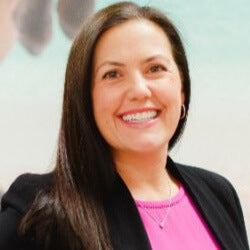 Elisha Jergan, U.S. Flagship Manager
Schleich
"Scott and the Maziply team are a joy to work with. We love their enthusiasm for the schleich brand. I'm always so impressed with the content they create involving schleich toys! We so appreciate their continued partnership as a schleich flagship store."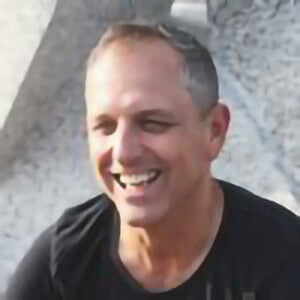 Tim LaFrancis, President
LaFrancis Marketing
"Maziply Toys is everything a small business should be. Scott and Kerri are the people that run the business and truly care about all their customers. They want the buying experience at Maziply Toys to be personal and not just a number on a big corporation's spreadsheet. They are passionate and knowledgeable about the toy business and want to offer the highest quality toys at a competitive price."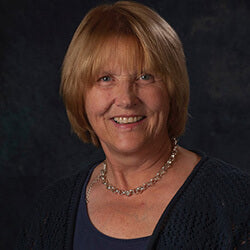 Sue Warfield, President
A.S.T.R.A.
"Maziply Toys is a member of ASTRA - The American Specialty Toy Retailing Association - and Scott, the owner, is a graduate of our Certified Play Expert Program. They know their products and the best toys for each child during their various developmental stages. Maziply Toys curates their selection and work to support their community. When buying for our children, why not make sure you go to those that can truly guide you to the right product?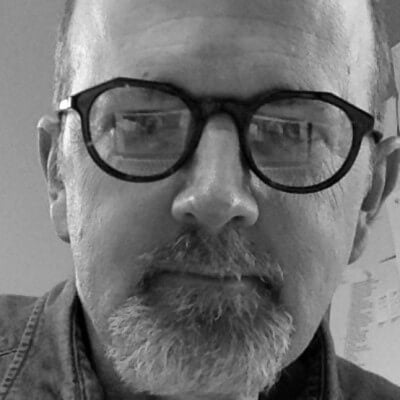 Steven Meyer, VP Design
Mary Meyer
"Mary Meyer and Maziply Toys have enjoyed a close and supportive partnership for several years. No detail is too small for Scott. No tale is too obscure either. The more we have shared with Scott, the more he wants to know and share with his customers. Shopping for Mary Meyer at his store is as good as coming to the source."
Sean
⭐⭐⭐⭐⭐
"Time in and time out I have received orders with excellent packaging, great prices, and great customer service. I plan to continue to order from them. Thanks for a great shopping experience."
Alex D
⭐⭐⭐⭐⭐
"It was so nice to see not just a toy store but an absolutely fabulous toy store. Thank you for keeping the legacy and experience of toy stores alive for the next generation of children."
Caren M
⭐⭐⭐⭐⭐
"The customer experience was brilliant! I couldn't be happier to find this store online and plan to make my future go-to for toy shopping online. I hope to make a trip and visit the physical store as well!"
Angels H
⭐⭐⭐⭐⭐
"I was nervous buy toys online at first since I live out of state and had never heard of Maziply. Ordering was quick and easy and they shipped the next day. You've made a dragon loving 6 year old incredibly happy"