About Maziply Toys
Maziply Toys is more than just a toy store. We focus on education and development through play. With 12,000 square feet of fun, its one of the largest toy stores in the United States.
Get in Touch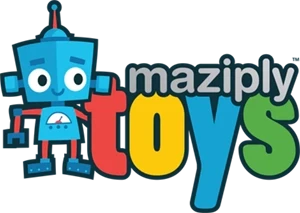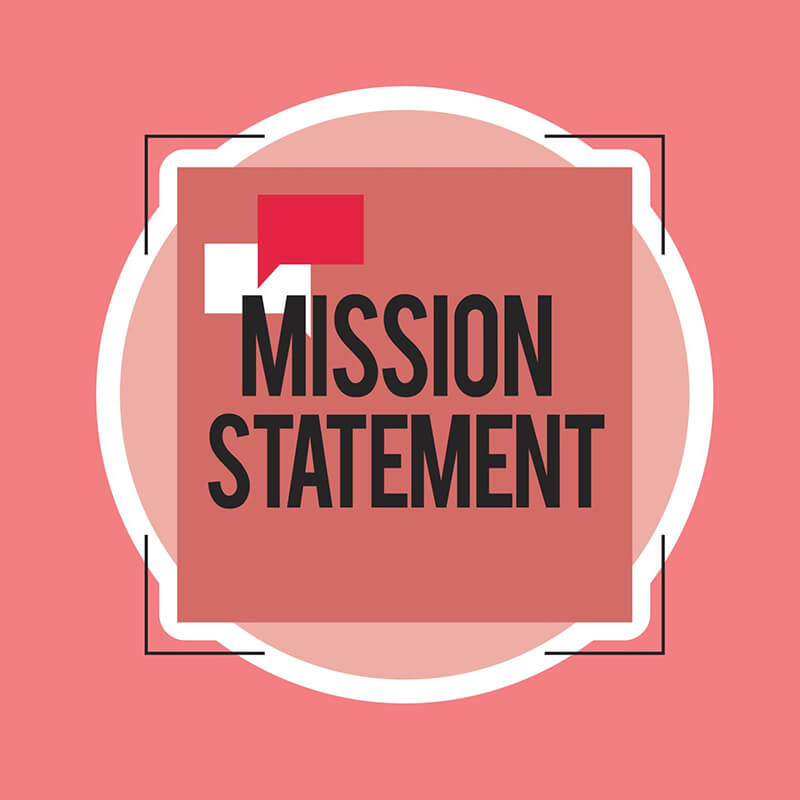 Our Mission
Our mission is to bring joy to children with fun and inspiring toys while also bringing out the inner-child of adults.
Shop Toys
Award Winning Toy Store
We are both proud and honored to be an award winning toy store. Thank you to our many customers have have voted us year after year. It means so much!
Our Awards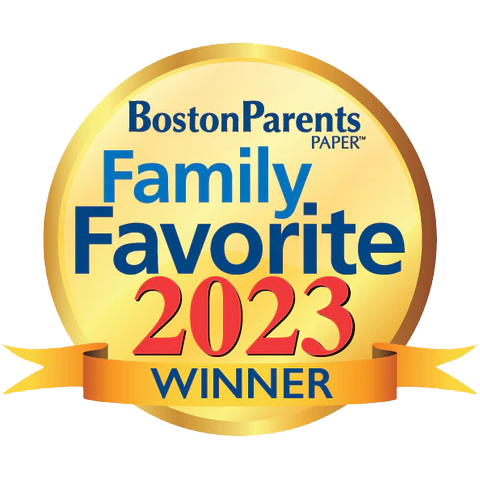 Family Favorite
Multiple time winner of Boston Parents Papers' Family Favorite.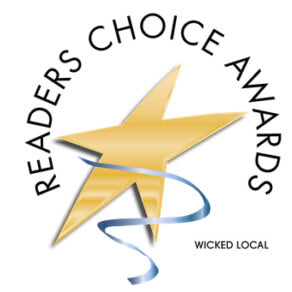 Reader's Choice
Multiple time winner of Wicked Local's Readers Choice Awards.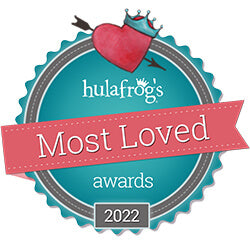 Hulafrog
Multiple time winner of Hulafrog's most loved toy store.
Play is the foundation of our childrens' ability to grow. As parents, we are on a continuous mission to discover and learn about every facet of play.

We are a member of the American Specialty Toy Retailing Association (ASTRA), where we work to become nationally recognized as Certified Master Retailers and Play Experts. We attend events, workshops and conventions throughout the world to make sure we are constantly becoming a better asset to your family from the perspective of play and education. Want to learn more about play? Come in and ask us. We are Play Experts.

Maziply was founded by Scott and Kerri Mazerall, and started as an online toy company in 2014, selling toys at maziply.com. In 2015, we stepped into the world of brick & mortar retail by opening a traditional specialty toy store.

Today, Maziply Toys has become the largest toy store in New England. Our store even includes an area for attractions such as laser tag, a mirror maze, BEAM virtual playground, and ride-on mechanical animals.
Our Stores
With plans to open more stores soon, we currently have built out our first flagship location where you will be able to find incredible toys, play, and enjoy attractions.
Online
We provide a wider variety of product on our website to suit a wider range of customers and ship to 48 states. We started selling products online in 2014, when our company was formed.
Wholesale
Maziply Toys offers wholesale accounts for select brands. Learn more about Wholesale accounts here.