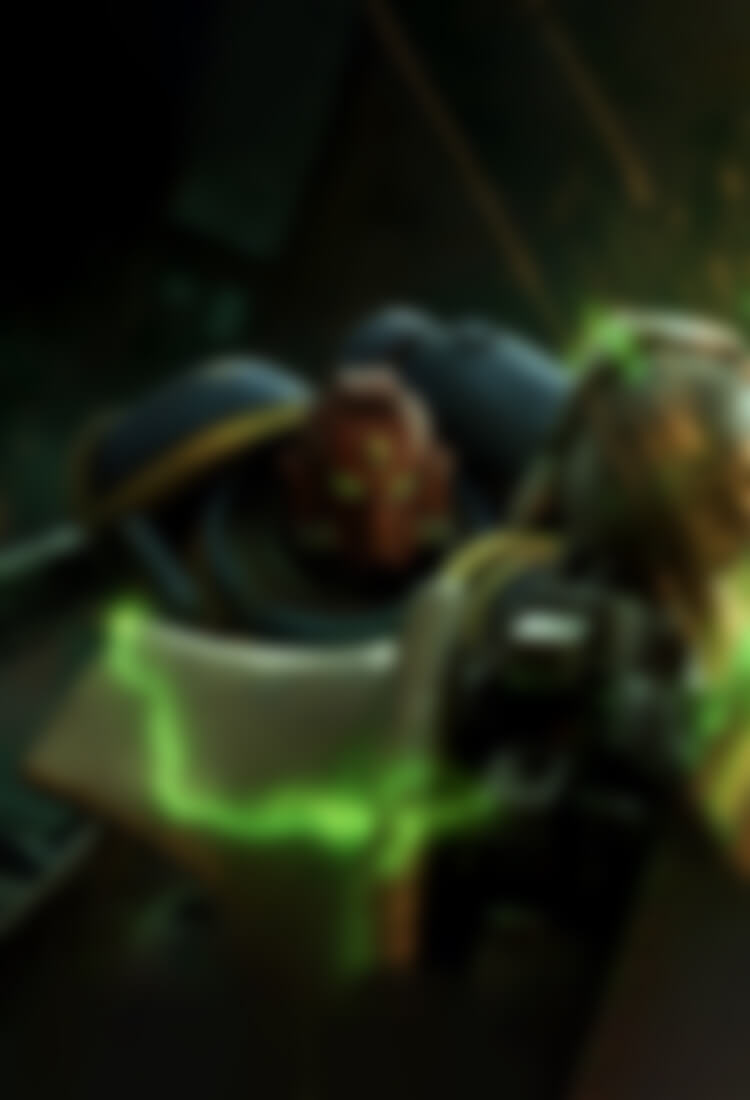 Games Workshop Guide
Deep dive into everything Games Workshop.
A must-read for anyone who wants to learn
more about GW and its products.
We cover it all!
Learn More
Games Workshop is best known for their incredible Warhammer 40k game as well as Age of Sigmar. They also have an amazing line of paints under the brand Citadel. Finally, be sure to check out their other exciting games as well.
GW, Games Workshop, Citadel, White Dwarf, Space Marine, 40K, Warhammer, Warhammer 40,000, the 'Aquila' Double-headed Eagle logo, Warhammer Age of Sigmar, Battletome, Stormcast Eternals, and all associated logos, illustrations, images, names, creatures, races, vehicles, locations, weapons, characters, and the distinctive likenesses thereof, are either ® or ™, and/or © Games Workshop Limited, variably registered around the world. All Rights Reserved.